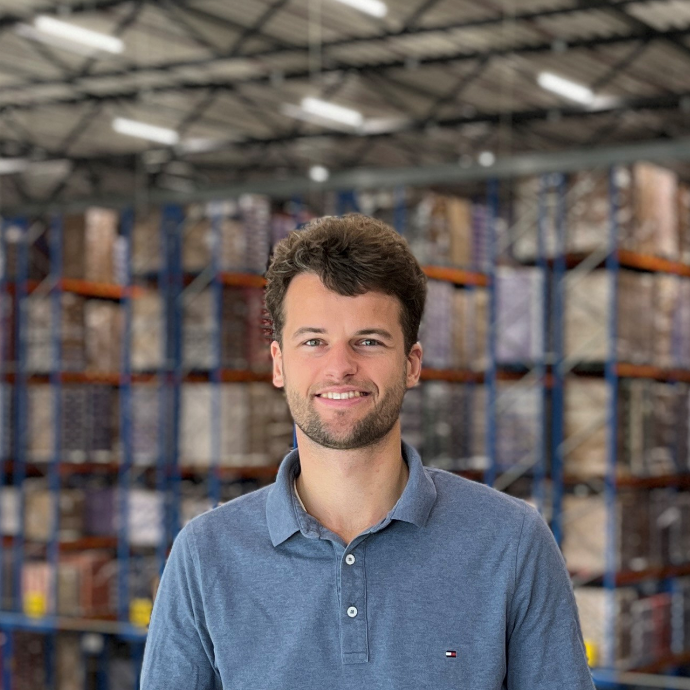 Hein Leijten, Account Manager
Has many years of experience in the confectionery industry and has been a contact person for several customers in different channels and markets. Hein likes to be in contact with (new) customers to discuss the possibilities within the confectionery category with a focus on the long term.
A selection from our range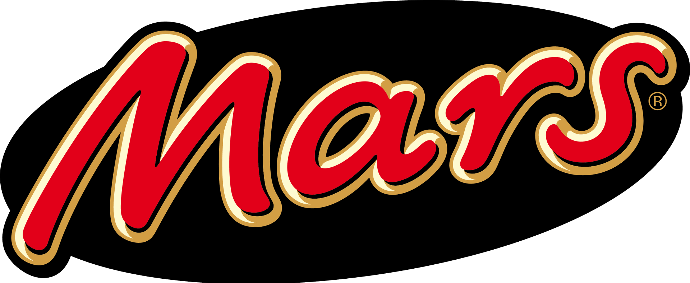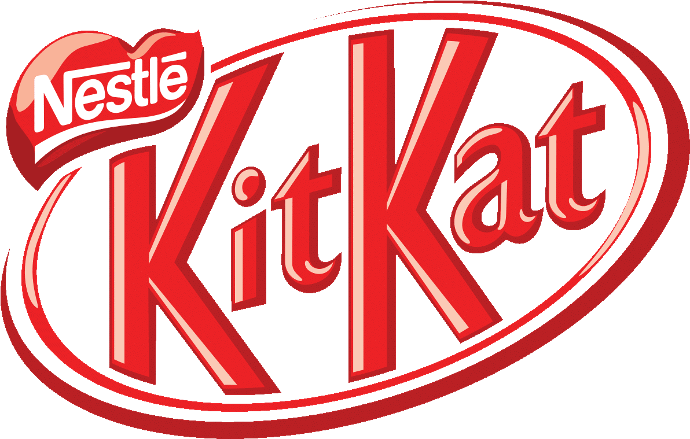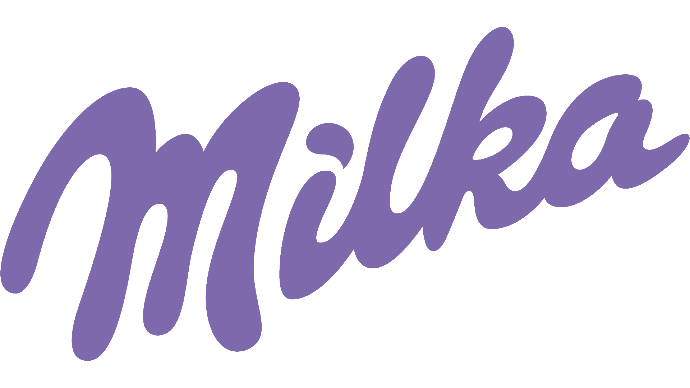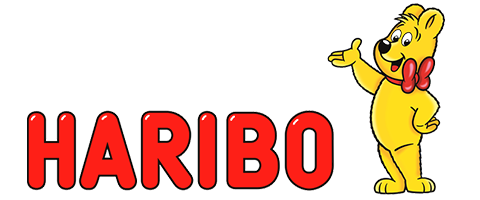 Thanks to Sweet&Go's American confectionery, I regularly see my company and products on social media via my younger consumers.
Thanks to Sweet&Go's extensive and innovative range, even my German consumers are surprised.