A small selection from our wide range of products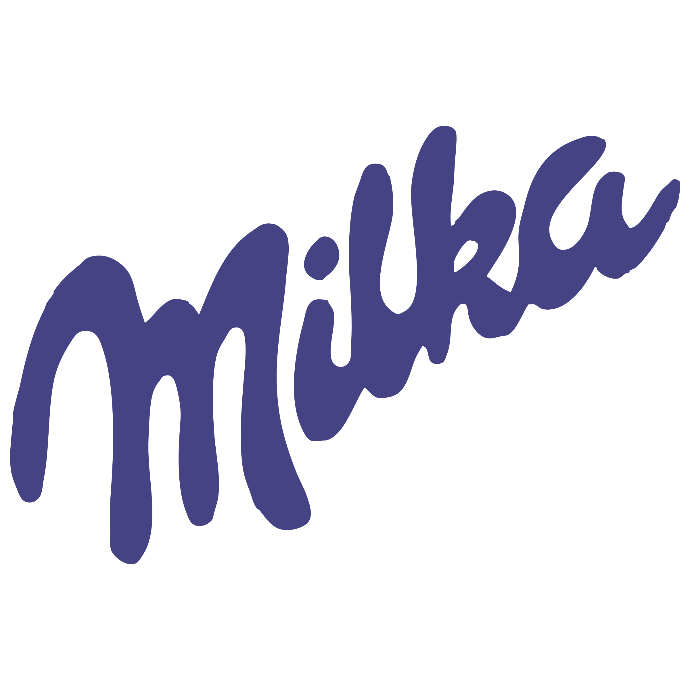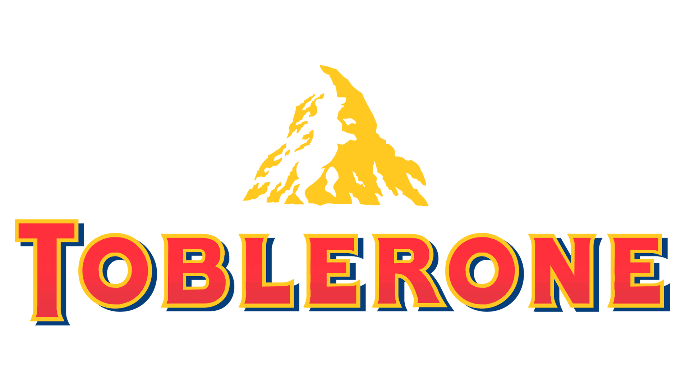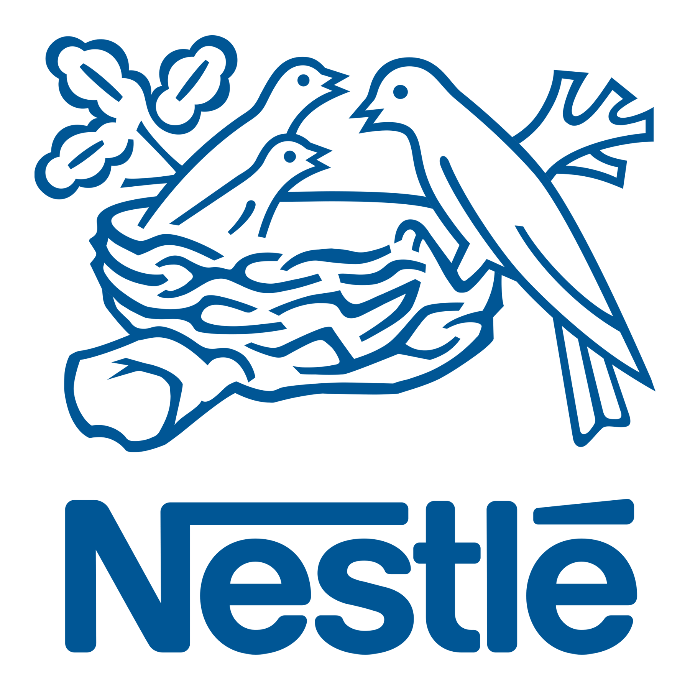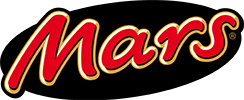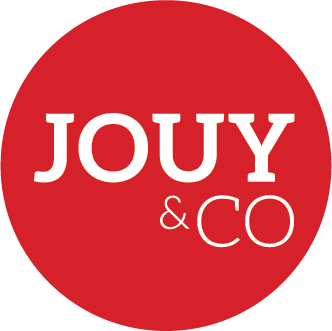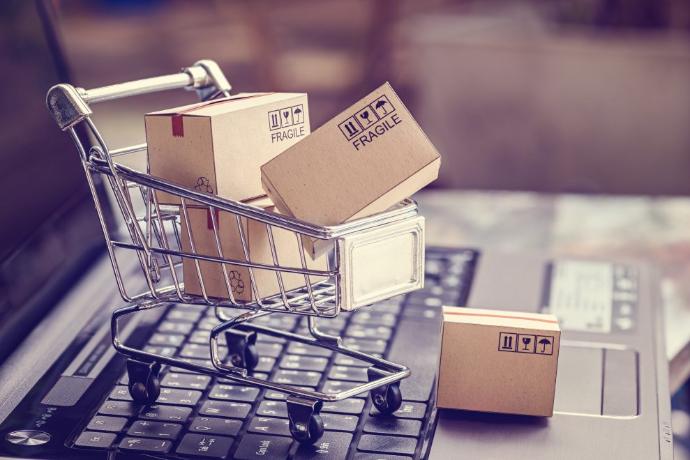 Online shopping at Sweet & Go
We distribute our entire product range from our distribution centre in Oud Gastel. Can't make it to our shop? Shop via the webshop. Register, receive a username and login code from us and place your order. We will collect it for you and prepare it for delivery. All you have to do is choose it. Or use our shipping service and we'll deliver.

Flexible and comprehensive
As a distributor of every sweet imaginable, Sweet & Go caters for all your convenience goods needs. We do this with a range of over 1,500 different products. Do you need a product that we don't have? Don't worry, we consult our network and keep looking until we find it. This way we can offer you a complete set of choices.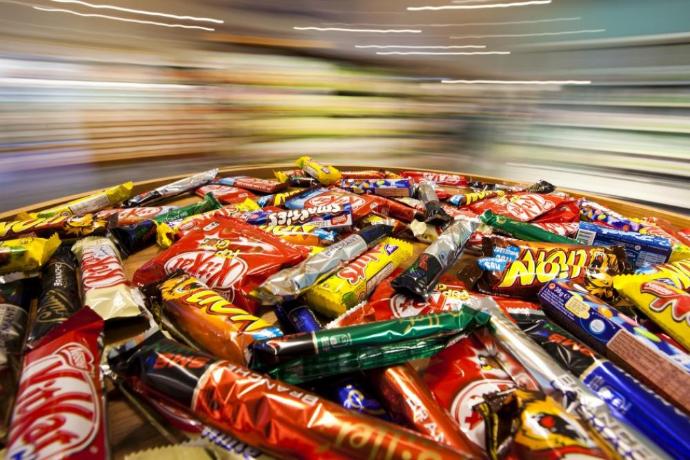 Showroom
If you visit Sweet & Go, say hello to 3,000 m² of chocolate, candy, biscuits, snacks and drinks. Drop in and take a look at the range in our showroom. Get inspired or ask our experts for advice. Can't make it? Join an online sales session and view our showroom from your laptop.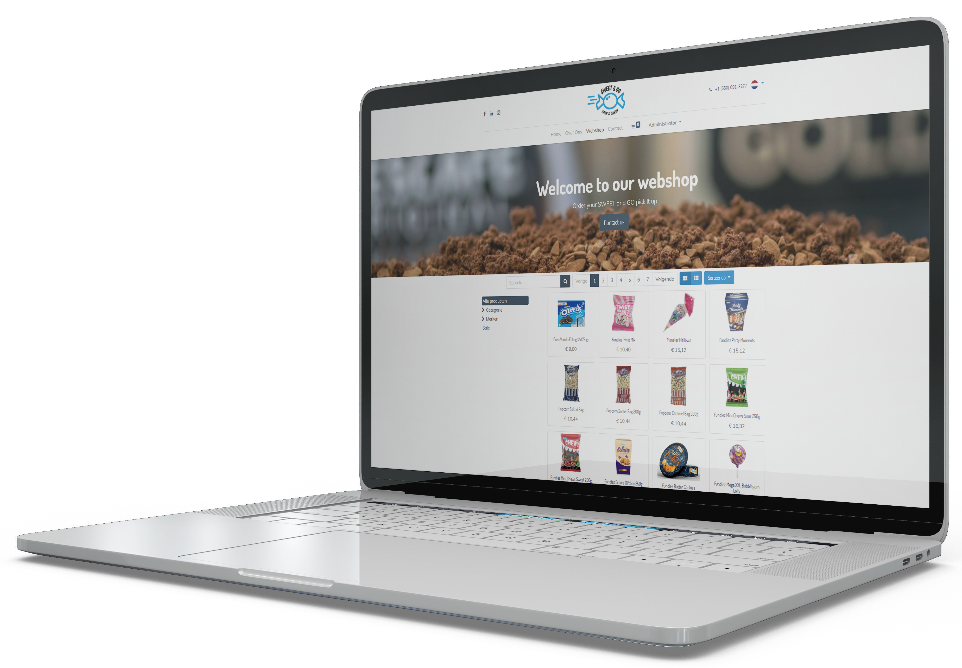 When it comes to consumer goods, we know the ropes. Because behind Sweet & Go are experts with 10 years of experience in the retail and distribution sector. We have extensive knowledge in the areas of buying and selling. We use our network to get the A-brands you want on your shelves.


Choose convenience, speed and expertise.
Order your complete confectionery assortment from Sweet & Go.
Create an account and order now